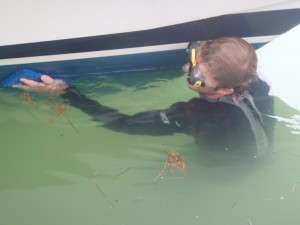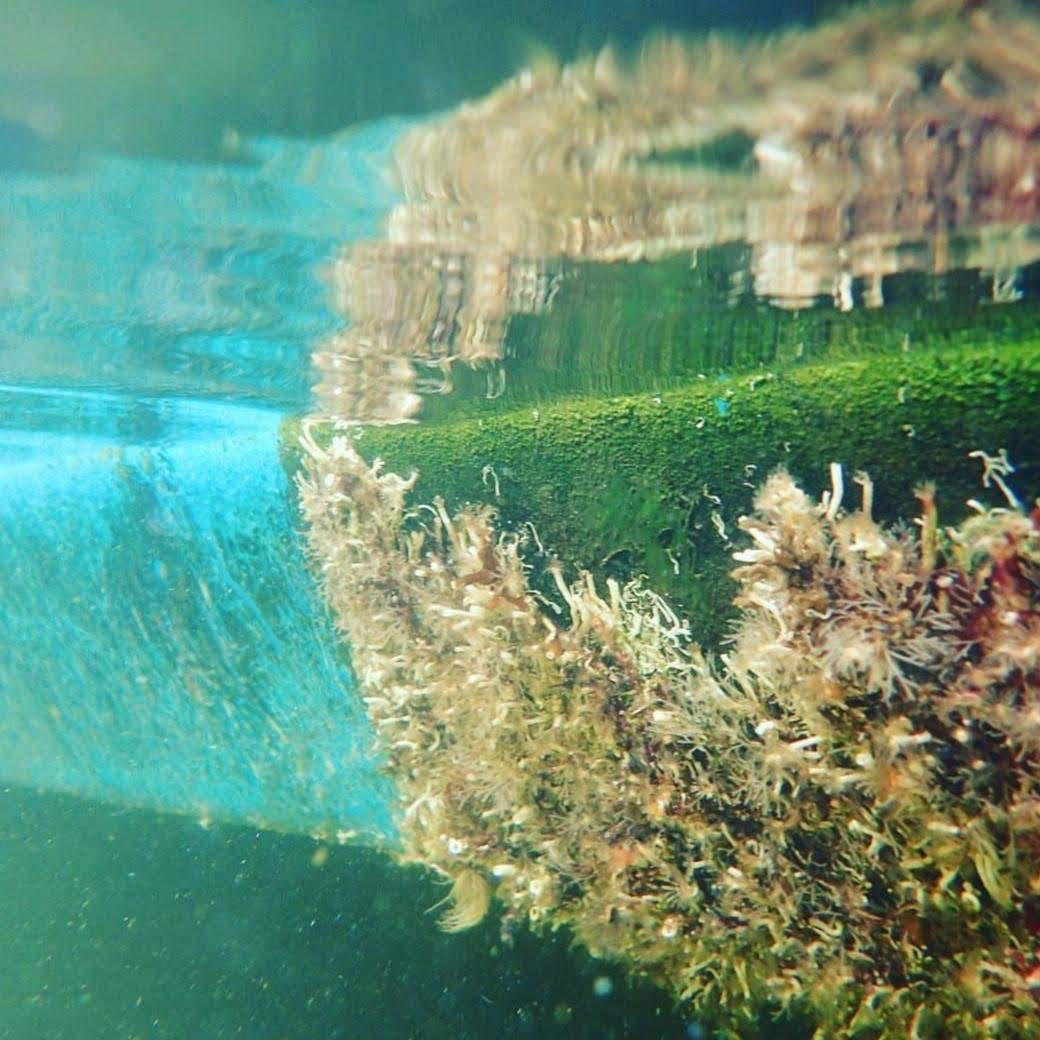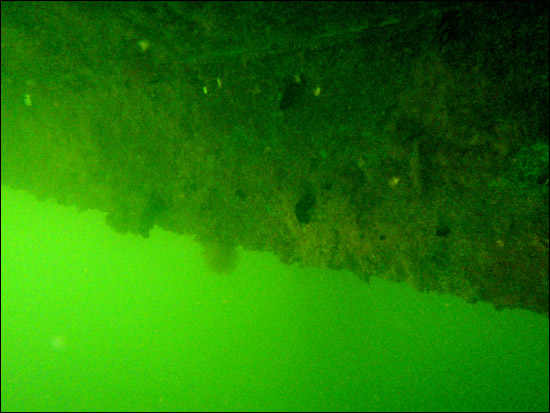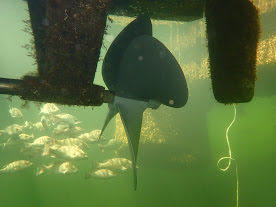 Florida Keys Hull Cleaning Services
You can't afford to waste fuel in this day and age.  Having a dirty bottom is a drag.  Bottom fouling will cause you to lose speed and fuel economy.  We are gentle on your paints.  We take off all the growth while leaving as much of the anti-fouling paint on the boat as possible.  You won't get more bang for your buck.  We can work in any marina or private water way in Ocean Reef, Key Largo, Islamorada, Marathon or Key West!  The price will increase for unmaintained hulls, but there is no such thing as a bottom that is too overgrown for us to clean.
Zinc Changes
We carry many sizes of zincs with us and if we don't have what you need we can likely have it there the following day for less money then you are used to paying.  Old zincs are always removed prior to installing new.  All metal surfaces are polished to guarantee a good connection.
Salvages
Big or small let us know if you lost something to the depths.  Eye glasses, jewelry, anchors, propellers we'll find them for you.
"I had the guys at bottoms and props keep my bottom clean and maintain zincs for years. They do a great job and always show up on schedule!! Never an issue and very fair prices!"

Owen G.

Facebook Review
Hull Cleaning & Underwater Service Pricing
Please contact us for any prices not listed above.